Slingshot Infinity 76cm Carbon Wing
SKU:

UPC:

0840362131741

MPN:

19711027

Condition:

New
Description
2020 Slingshot Infinity 76cm Carbon Wing
The Infinity 76cm wing almost guarantees success foiling in tiny to medium size waves or in light wind. It is so great that we inc lude with our FWind and FSurf package. It has a large surface area and unique inverted gull wing shape which makes it the perfect balance between low-end lift and pump-ability and faster top-end speed and
performance.
WIND:
The perfect all around wing. Early lift, low stall speed, and a 26mph top end. Learn to fly, learn to jibe and float through lulls without compromising top end speed.
KITE:
The Infinity 76 is a surf inspired wing designed for fun carving and high lift. Great for Larger riders or ride rs looking for a cross over wing for surfing, kiting, and riding behind the boat.
SURF:
If you're prone surfing and want to turn freely and pump from one wave to the next.
What Slingshot has to say about the Infinity 76 Front Wing
Slingshot Tech Specs

Where does this fit in the scheme of things?
Click here for an in-depth look at Slingshot's wing choices.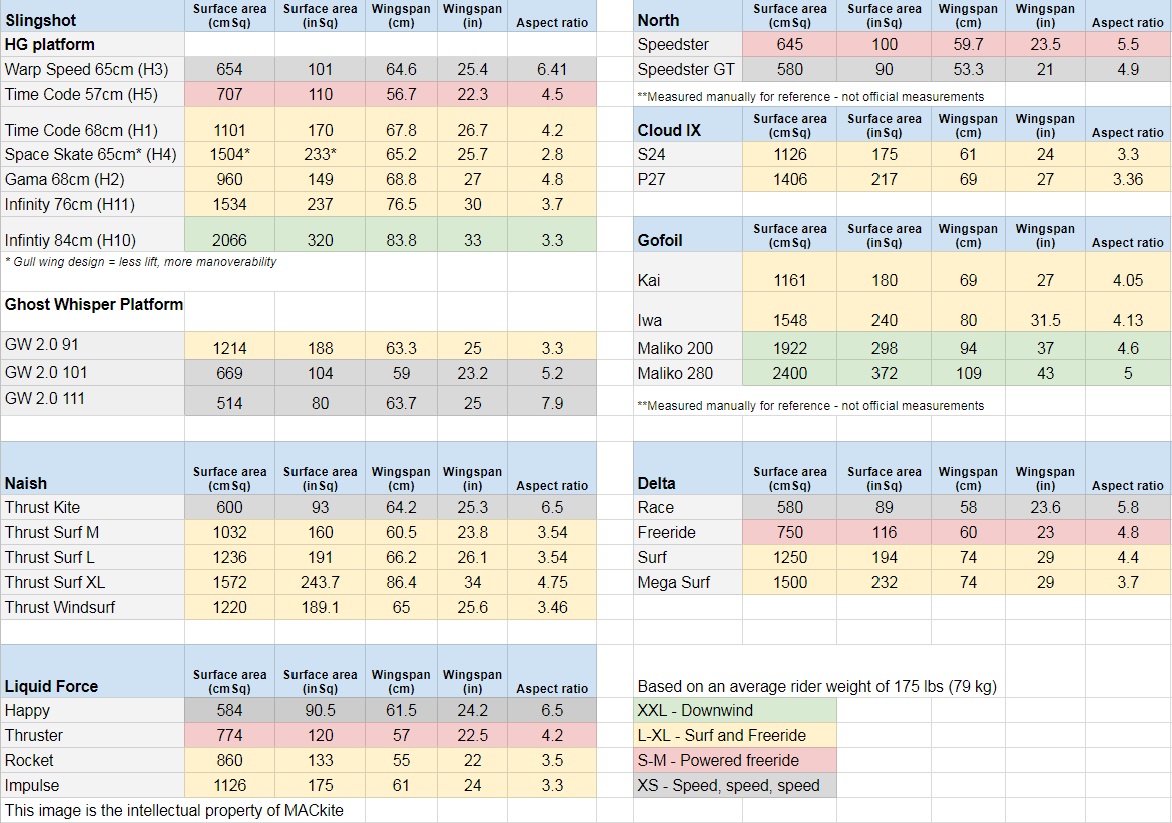 View All
Close
2 Reviews
Awesome range well made durable made to last good for wingers that want one foil. Customer service is the best around. Cheers happy winds

2019 Slingshot HG Infinity 76cm Front Wing

I have a 2016 Slingshot Wakefoiler, I switched out the front wing with the HG Infinity 76cm Front Wing. The wing is forgiving and easier to recover if the front wings surfaces. Usually it would have been a crash, with the new wing the event is controllable. The wing also allows slower speed making it possible for almost any kind of tow boat. The board also has good high speed stability, I was concerned with the bigger wing that it would be hard to hold down at high speed, but it was not an issue, it was a non-event.
View All
Close