Description
Manera Day Bag WING
5'0" x 28" [156cm x 70cm x narrow] - size up
5'5" x 32" [170cm x 75cm x narrow] - size up
6'0" x 34" [185cm x 85cm x narrow] - size up
Description:
The Wing bag comes with a different entry system; It is designed to be able to protect the board while the mast is attached. It features a high protective foam and we used velcros instead of zipper so the board doesn't get damaged.
Very handy when you have to assemble your foil on concrete and you need a protective mattress.
Features:
Premium 600D Polyester fabric

Velcro pocket

One side handle

Sleeve roll = Velcro closure, no zipper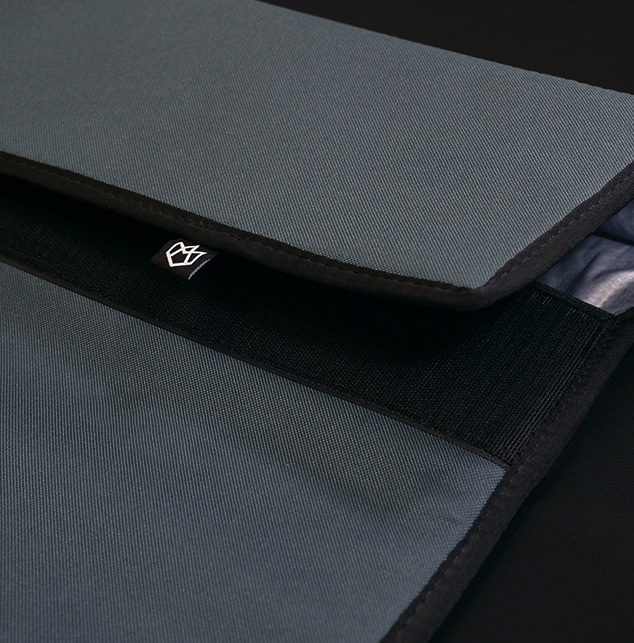 Sleeve Velcro Closure
Our Daybags now feature a Velcro closure located near the board's tail. This folding sleeve Velcro closure is durable, convenient, and simple to care for. It's easy to open or close the bag and provides strong security.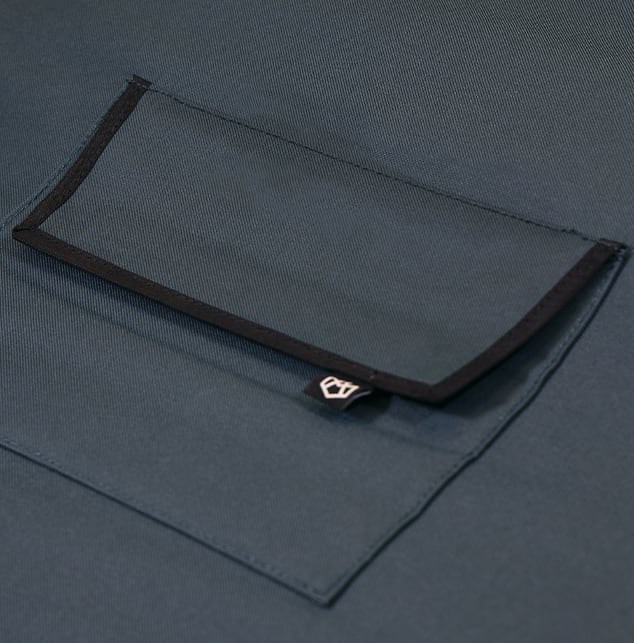 Velcro Pocket
This large outside pocket closing with a Velcro strap allows you to store all your board's essentials, whether it's wax, fins, or screws and nuts.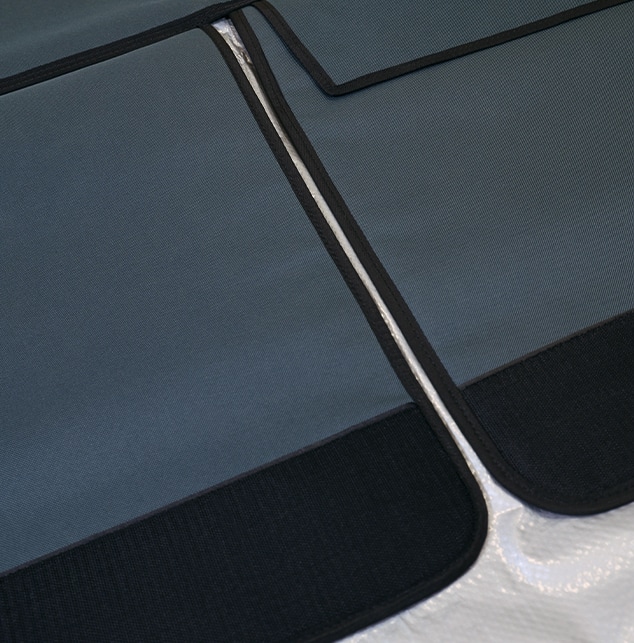 Mast access
This specific design on all our foil bags allows you to put your board in its bag with the mast still on.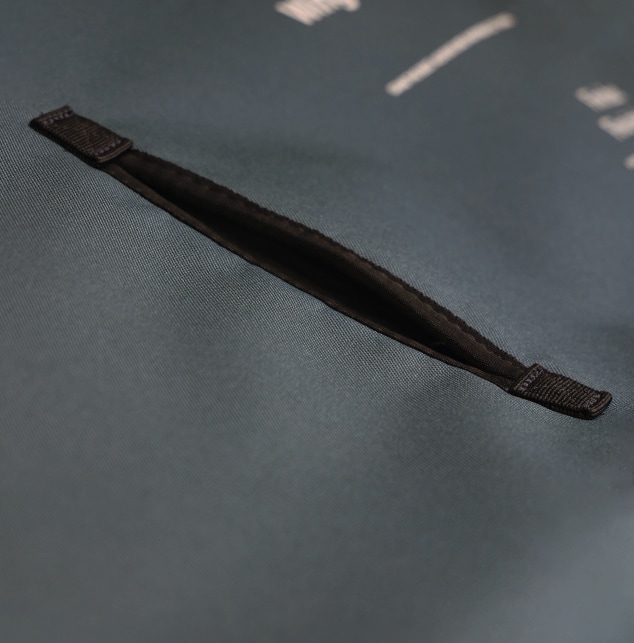 Handle Access
This small slit allows easy access to the board's handle so you can carry your board as you normally would when out of the bag.
Gallery:

View All
Close