Description
4-POINT FOIL MOUNT ADAPTER
The 4-point foil mount adapter is specifically designed to work with the ROCKET AIR's 4-point system. This adapter lets you mount any top plate to the ROCKET AIR, and thus allows you to ride this board with any foil on the market.
No screws are included with this adapter.
TECHNOLOGY
ALUMINIUM 6063 & 606

This aluminium alloy boasts some very good mechanical properties and can be processed in many different ways while also offering a natural resistance to corrosion.

Produced from an extrusion process, our aluminium profiles make the most of this homogeneous material to provide perfect stiffness both in torsion and bending. All areas in contact with other metals or carbon parts are duly isolated against galvanic reactions.

Machining blocks of aluminium 6061 guarantees the maximum accuracy and preserves the mechanical properties of this higher grade of aluminium. All parts are fully anodized and stainless steel inserts are fitted with isolating gel when fastening is required.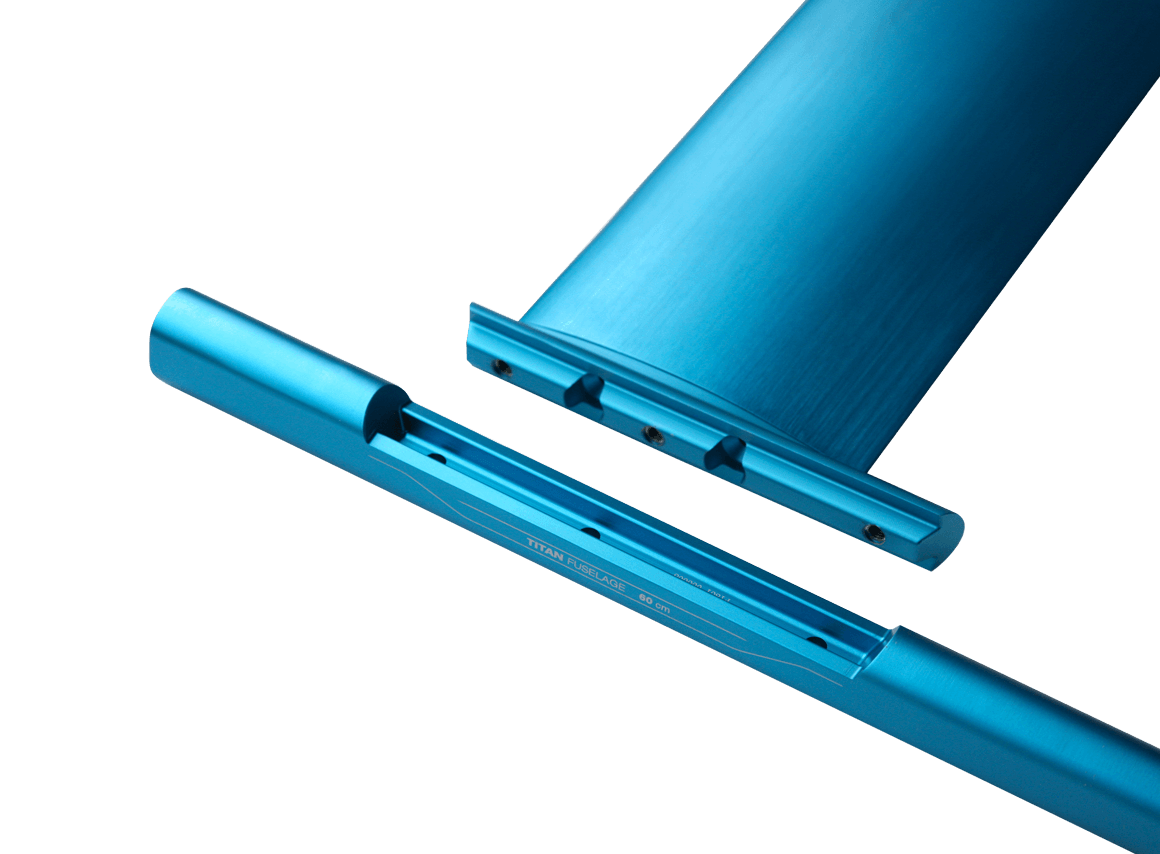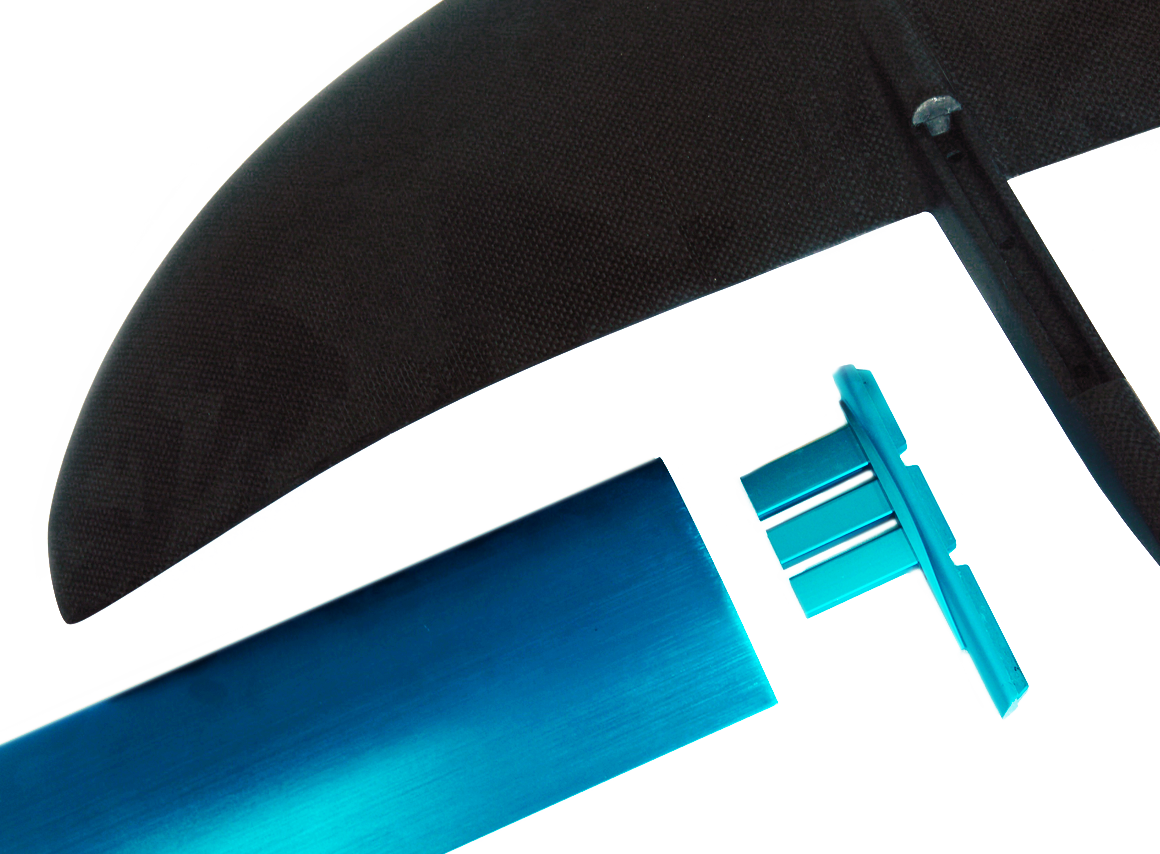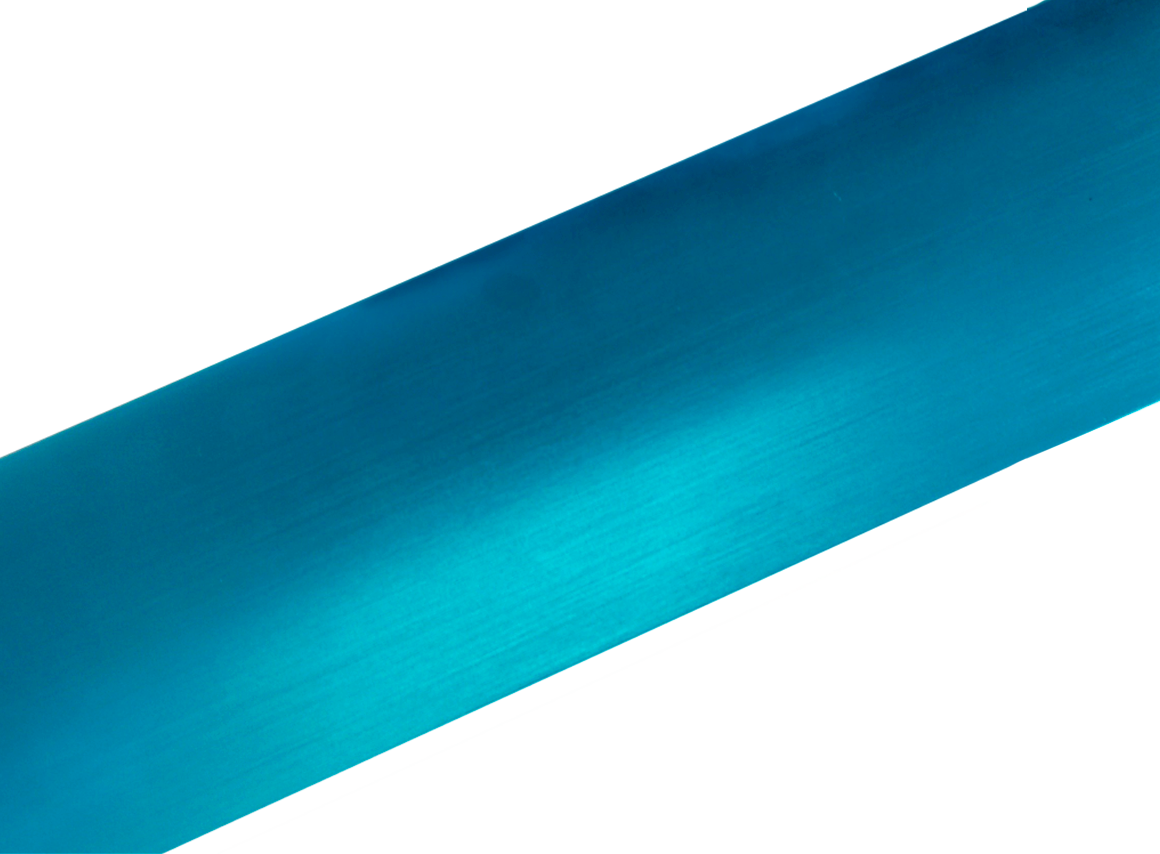 View All
Close
1 Review
Minimal fore/aft adjustment capability
View All
Close