2020 Slingshot Warp Speed 65cm Carbon Wing
SKU:

UPC:

MPN:

19711022

Condition:

New
Frequently bought together:
Description
2020 Slingshot Warp Speed 65cm Wing
As the smallest wing in the lineup with the highest aspect ratio, one would expect this wing to be the fastest...and that person would correct. The Warp Speed 65cm wing packs a lot of speedy punch for its price, rivaling carbon foils priced at two to three times higher. This wing, along with a bit of extra skill and practice, can put your rich friends in their money-loving place from time to time. While not quite as fast as some of the purpose-built race foils, the extra bit of stability will help you nail that buoy tack while they scramble to their board after falling. This wing is also a great wing to start the big air foil game on a budget. While a bit heavier than other options, it will give you the speed necessary to test the waters and up your foil jumping game. The closest references in the market would include Liquid Force Happy, and Slingshot GW 2.0 101.
What Slingshot has to say about the Warp Speed Front Wing
This is the fastest wing in the Hover Glide lineup, and it rivals our carbon Ghost Whisper line in terms of top-end performance. This is for an advanced foiler's quiver to add for high wind or big wave days when you need a wing that can handle speed and power without wanting to rocket out of the water.
WIND:
Insane grip through turns. If you want top speed and full throttle carving, this wing is for you.
KITE:
The warp speed is a quick wing with a relatively low take off speed. This wing was built to go fast and make long large banking turns. If you are looking for the ultimate foil wing to mimic deep powder days, the warp speed is your match.
Slingshot Tech Specs

Where does this fit in the scheme of things?
Click here for an in-depth look at Slingshot's wing choices.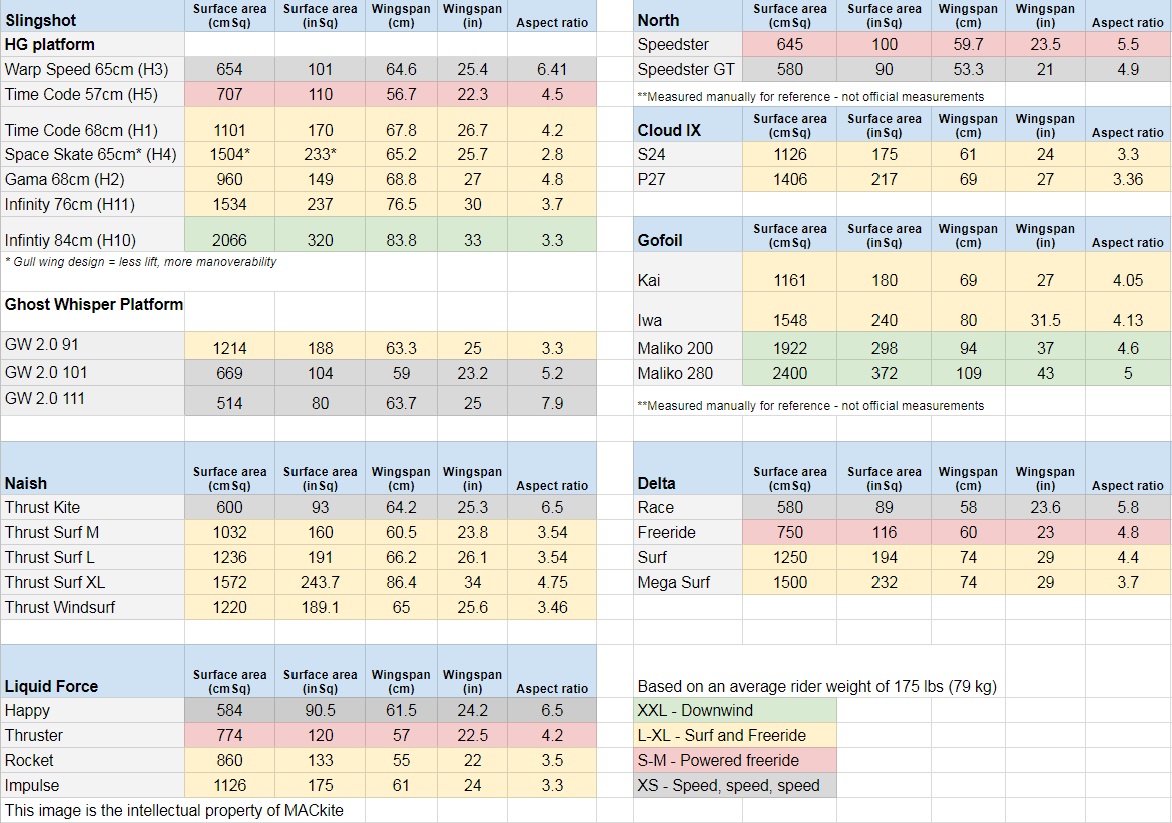 View All
Close