2020 Slingshot Infinity 84cm Carbon Wing
SKU:

UPC:

MPN:

19711026

Condition:

New
Frequently bought together:
Description
2020 Slingshot Infinity 84cm Carbon Wing
When you want maximum lift and stability with your hydrofoiling experience. This large wing is included with our FSUP package. You'll appreciate the extra surface area when you're gliding across
the water on barely a ripple and pumping in circles to catch wave after wave.
WIND:
The light wind machine. Insanely early lift and super low stall speed get you flying in the tiniest of gusts, and float you through the longest lulls. The width of this wing make it super stable, it's like having training wheels for learning to jibe or foiling through your first 360.
KITE:
The Infinity 84 is a surf inspired wing with maximum lift. This wing is going to be a great wing for very heavy riders or riders looking to use their hover glide for various sports including surfing, SUP, and even just running off the dock.
SUP:
Perfect wing if you're a SUP surfer or just looking to pump across the Ocean. This wing can pump for days even on flat water and holds large amounts of weight like SUP boards / heavier riders.
WAKE:
If you are a larger wake foiler (230 lbs +) looking for easy take off at lower speeds behind the boat.
Slingshot Tech Specs


Click here for an in-depth look at Slingshot's wing choices.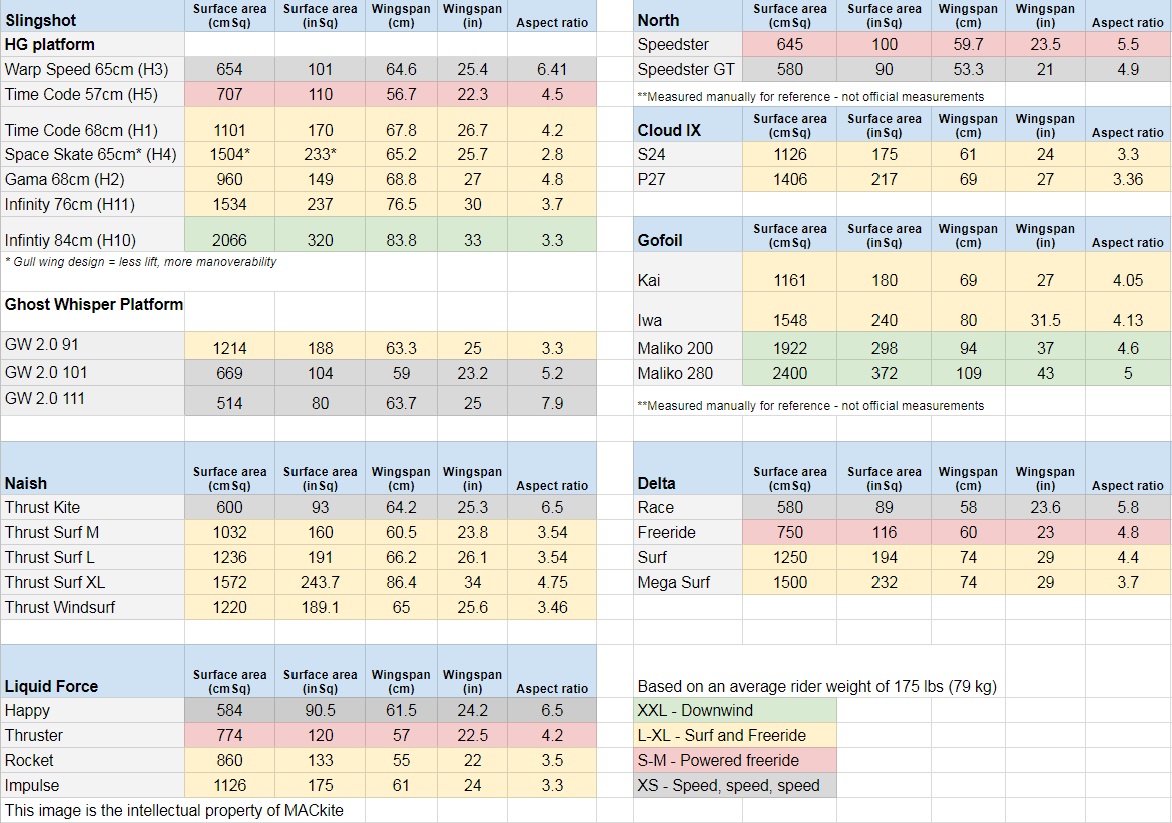 View All
Close
1 Review
I'm 6'-3" 220 and for the first time I could wake foil without the rope! Great lift, super stable. Fun!
View All
Close