2019 Slingshot Hover Glide FWAKE Foil
SKU:

UPC:

MPN:

19236021

Condition:

New
Frequently bought together:
Description
2019 Slingshot Hover Glide FWake Foil
Includes: 45cm AND 61cm Mast, Pedestal, 610 Shift Fuselage, Gamma Front Wing, 42cm Rear Wing, Hardware, Rear wing Shim, and Custom Travel Bag
What Slingshot has to say about the FWAKE
We have taken all the input we have gotten from our foil academy (thousands of users) to build the most dynamic and playful all-around foil wake package on the market, period. This is Slingshot innovation at its
finest, and it's years ahead of the competition. Look around, do your research … you'll see what we mean.

The 2019 Hover Glide FWake package is equipped with the Gamma 68cm (H2) front wing, the obvious evolution for the FWake package. This is one of the most versatile foils in our line. Its size and surface area provide the lift and stability needed for learning, progression, and wake surfing. Its unique shape provides a crazy level of stability and lift that is ideal for people learning to foil and for riding the wake.
Features
Reengineered carbon construction - durable, more range and more efficient
Flight School compatible for easy learning
Modular system
Large, low-aspect wing has tons of lift and stability
Aluminum mast- sturdy, affordable super durable
Excellent wake and surf crossover
Safe-T winglets prevent injury
Contains two mast lengths: 45cm & 61cm
Technology
Flight School Compatible
Industry's first and best graduated mast learning system
Gamma 68cm Front Wing
More lift and stability
Flat-Loc Connection
Strongest, safest, and most secure wing to fuselage connection
Re-engineered Carbon Construction
Lighter, stronger, more efficient
New Larger Rear Wing
New 48cm rear wing provides maximum lift, stability, and glide
Slingshot Tech Specs
| | | | | | | |
| --- | --- | --- | --- | --- | --- | --- |
| Mast Height | Fuselage Length | Combined Wt. | Front Wing | Rear Wing | Base | Foil Speed Range |
| 61 cm | 610 mm | 13.4 lbs. | Gamma 68 | Stabilizer 42 | Pedestal | 7 - 18 knots |
Slingshot Wing Information
You want a stable, user-friendly foil you can ride at slow speeds, surf the smallest wake and waves or kite in super light wind. The Gamma 68cm is the wing of choice for the FWake package due to its flat profile that makes it super stable from side-to-side and give it tons of lift for surfing wakes as small as a jetski ripple.
Where does this fit in the scheme of things?
Click here for an in-depth look at Slingshot's wing choices.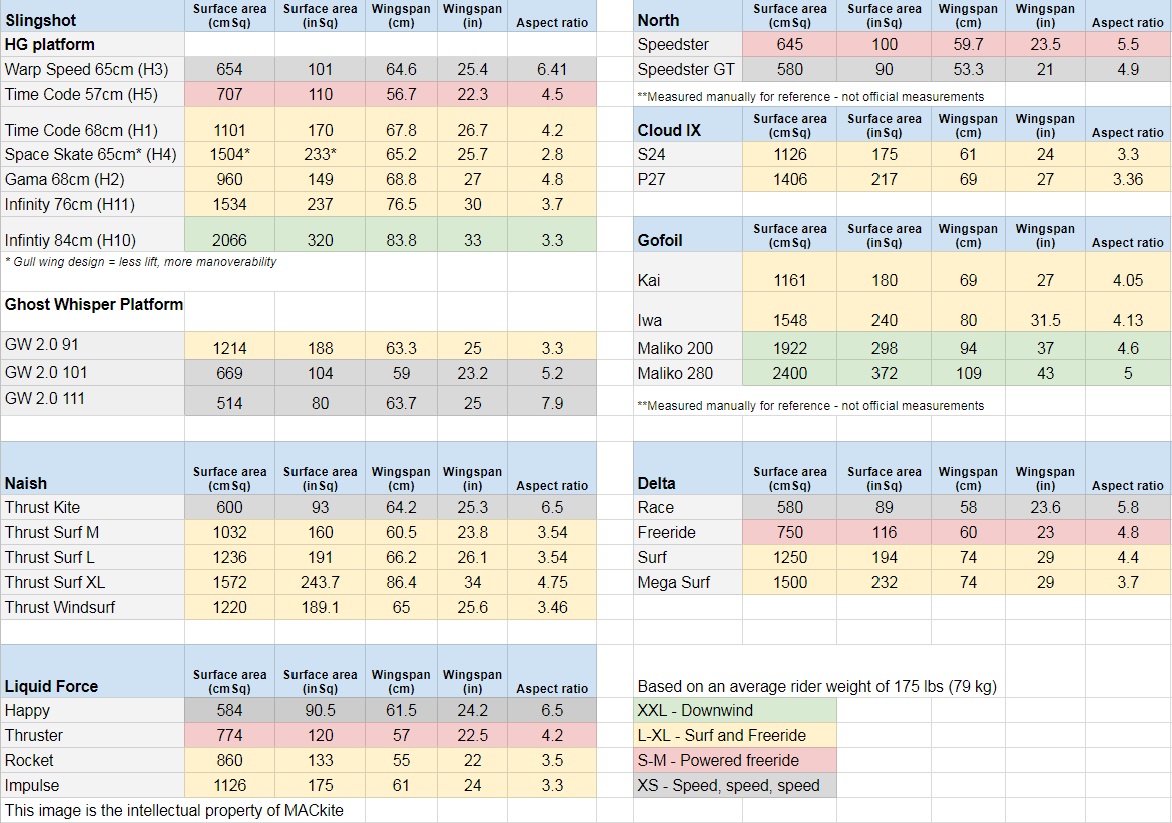 View All
Close