2019 Slingshot Hover Glide FSUP Foil
SKU:

UPC:

MPN:

19730000

Condition:

New
Frequently bought together:
Description
2019 Slingshot Hove Glide FSUP Foil
Includes: 24" Mast, Pedestal, 610 Shift Fuselage, Infinity 84Cm (H10) Front Wing, 48cm Rear Wing, Hardware, Rear wing Shim, and Custom Travel Bag
Large and in charge for 2019, the new FSUP delivers the low-speed lift and effortless glide that SUP riders have been screaming for. Sitting close in size to the industry-leading Gofoil Maliko 200, this massive wing is ready to carry heavy SUP surfers and downwind riders for the ride of their lives. Also new for this year, the FSUP includes the larger 48cm rear wing with an anhedral curve for maximum pumping power. Wakefoilers are also loving this setup for riding 2,3, and 4 wakes back.
What Slingshot has to say about the FSUP
Here is total control over how far and how long you want to ride a wave. The Infinity 84 is the most efficient wing that allows you to glide rather than endlessly pump.
Front wing has a large outline providing all the low-end lift you'll ever need to catch every lump that rolls by. Downward turned wingtips on the rear wing stay in the water providing gripping stability when you are really leaning into your carves.
All Hover Glide wings have been reengineered for 2018. New carbon composite is significantly lighter than years past, but still a lot less expensive than the high-end carbon only a select few foilers ever need. The magic feel of the Infinity 84 comes from its inverted gull wing shape that essentially gives you maximum lift and glide perfromance. The great lift and stability at low speeds makes learning to foil a breeze, but with its large surface area the Infinity 84 also lets you glide endlessly with less pumping. If you have BIG dream about foiling, you will need a BIG wing. Look no further than this package...
Features
New H10 Infinity 4 wing - tons of lift, tons of range
New carbon construction - lighter, more range and more efficient
Modular Hover Glide system
Shift fuse allows different connection for different performance
24" (61 cm) aluminium mast - sturdy, super durable, ideal size for SUP
Safe-T winglets prevent injury
Larger 48 cm rear wing increases stability and locked-in carving
Technology
Flight School Compatible
Industry's first and best graduated mast learning system
New Infinity 84 Front Wing
More lift and stability
Flat-Loc Connection
Strongest, safest, and most secure wing to fuselage connection
Re-engineered Carbon Construction
Lighter, stronger, more efficient
New Larger Rear Wing
New 48cm rear wing provides maximum lift, stability, and glide
Slingshot Tech Specs
| | | | | | | |
| --- | --- | --- | --- | --- | --- | --- |
| Mast Height | Fuselage Length | Combined Wt. | Front Wing | Rear Wing | Base | Foil Speed Range |
| 61 cm | 610 mm | 13.4 lbs. | Infinity 84 | Stabilizer 48 cm | Pedestal | 7 - 18 knots |
Slingshot Wing Information
The Infinity 84cm front wing is a welcome wing to the Slingshot family for heavy surfers and downwind SUP riders. The large surface area on the wing will provide maximum lift at low speeds. Heavy riders looking to surf, medium weight downwind riders, and experienced heavier downwind riders will rejoice with this new offering.
Where does this fit in the scheme of things?
Click here for an in-depth look at Slingshot's wing choices.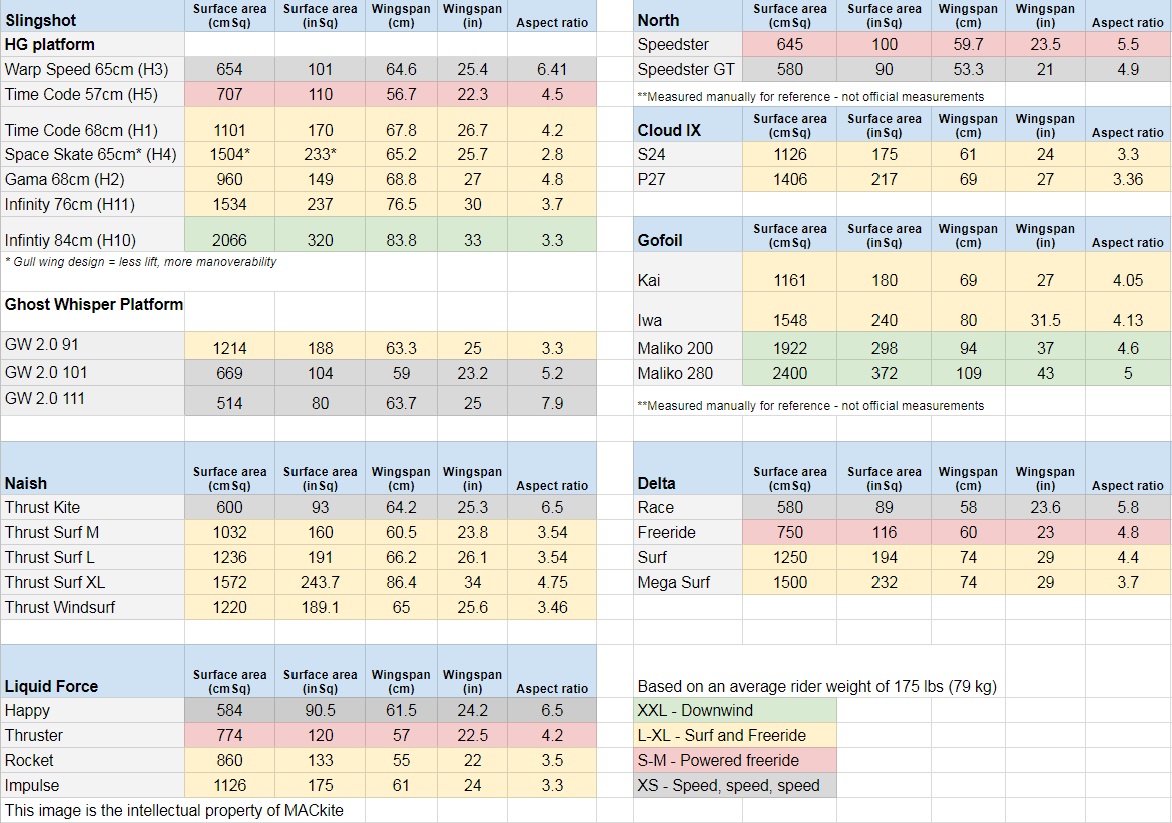 View All
Close
1 Review
Hands down the most fun foil I have ridden yet!

Ultra smooth, forgiving/recoverable, awesome carving turns and I was flying at 8mph and loving the cruise at 18mph with my VeFoil
View All
Close