2019 Slingshot HG Time Code 68cm Front Wing
SKU:

UPC:

MPN:

19711025

Condition:

New
Frequently bought together:
Description
2019 Slingshot HG Time Code 68cm Front Wing
The larger of the two Time Code wings and long promised but not delivered until this year, the Time Code 68cm wing is here to stay. Featuring the same magic aspect ratio and anhedral curve as the Time Code 65cm (H5) wing, this wing has a great speed range and phenomenal feel in turns. Larger riders will be stoked to have a moderate speed wing that can still generate some G-force in turns while smaller riders will love to have a moderately sized freeride wing for lightly powered riding. For surfers, this wing will be the magic step up for more powerful waves when your Infinity 76cm wing is just too large for the conditions. In the same way, kiters who prefer a larger freeride wing will appreciate this one, so they do not need to resort to flying 2-3m kites when the wind is howling. The closest references in the market would include Liquid Force Impulse, Cloud S24 Sabre, and Naish Thrust Surf M.
What Slingshot has to say about the Time Code 68cm Front Wing
Slingshot Tech Specs
| | | | | | | |
| --- | --- | --- | --- | --- | --- | --- |
| Foil Wing | Surface Area (cm²) | Aspect Ratio | Span (mm) | Chord (mm) | Weight (kg) | Speed Range (knots) |
| Time Code 68cm | 1101 | 2.11 | 678 | 185 | 1.5 | 8 - 18 |
Where does this fit in the scheme of things?
Click here for an in-depth look at Slingshot's wing choices.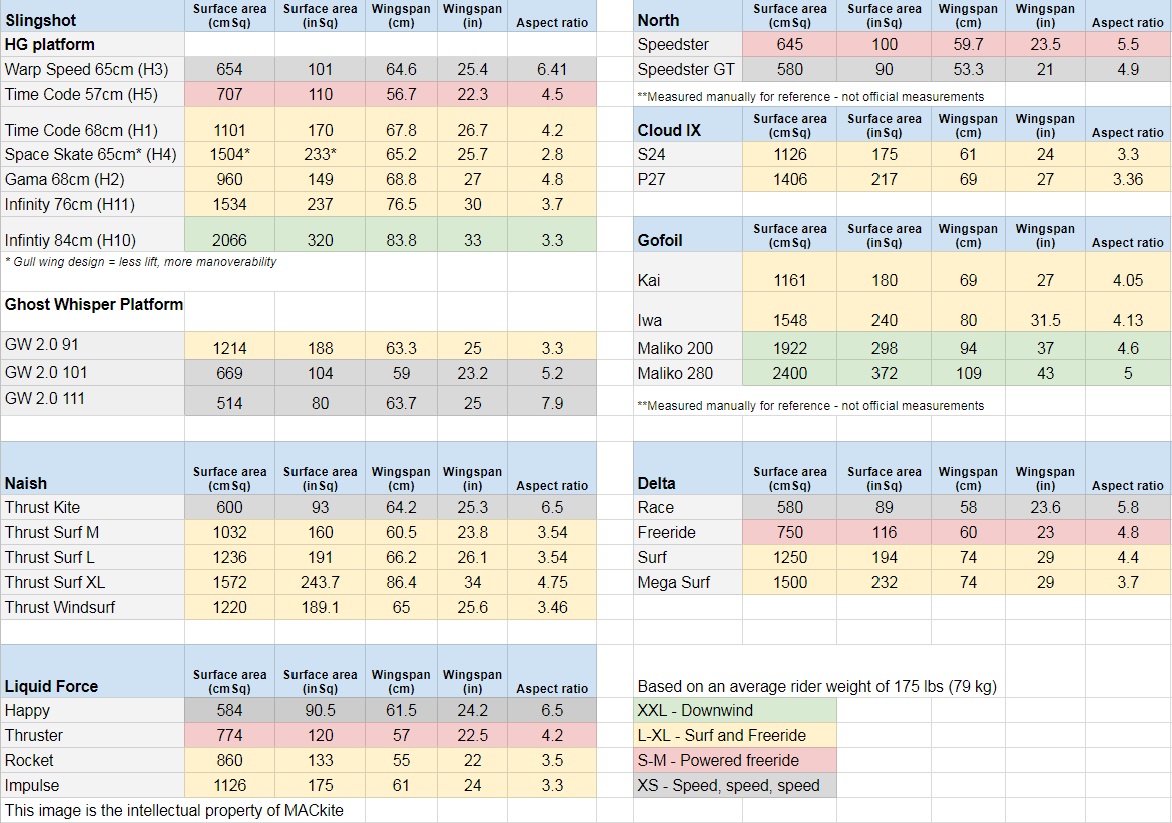 View All
Close
1 Review
Time code 68 - high wind wing

This is a really nice high wind wing. It is similar to the H2 wing with the same great turning ability but with a wider wind range. Fills the gap in my wing quiver.
View All
Close