Description
2019 Slingshot Ghost Whisper 91 Foil
Includes: 91cm Mast, Fuselage, 633 Front Wing, 483 Rear Wing, and Assembly Hardware
91, referring to the 91cm mast that this foil possesses, the new Slingshot GW 2.0 91 is a freerider's dream. With a new lower aspect wing, this step up and more refined brother to the Hover Glide FKite, is ready to draw squiggly lines like you favorite two-year-old artist. It's lighter weight allows for even faster directional changes while its gull wing dihedral design flows back under your feet after the G-force subsides.
What Slingshot has to say about the Ghost Whisper 91
The Ghost Whisper 91 is a high performance carbon freeride foil with tons of range and a smooth, playful feel that foilers of all sizes, shapes and skill levels will fly first class..
The Ghost Whisper 91 is made from super light, stiff and efficient high-modulus carbon, but with a larger, low-aspect front wing that gives it tons of lift, stability and dynamic performance at lower speeds. Larger surface area, combined with the efficiency of carbon means it has a huge wind and speed range, while the wing's unique inverted gull shape provides a crazy level of dynamic carving control and a self-centering flight you have to feel to believe.
The magic of the Ghost Whisper 91 is in its unique wing shape- technically it's a concave inverted gull wing. The concave bottom gives it tons of lift and stability at lower speed, while the inverted gull wing shape acts as a self-centering device as you ride. When you lean into a turn and let off, it wants to find level flight rather than continuing at the same angle until corrected by rider input. The result is a super playful and forgiving feel that lets you bounce from turn to turn like you're carving down a fresh patch of pavement on a longboard. This is an ideal choice for entry-level foilers who want carbon or for experienced riders who want a playful, surfy foil with tons of range and low-end performance.
Features
Features light and stiff high-modulus carbon construction
User-friendly freeride performance
A carbon foil anyone can ride
Inverted gull wing is "self-centering"
Tons of low-end range for light wind foiling
91cm mast - ideal for user-friendly cruising
Carbon cousin to the H4 Space Skate wing
Technology
Integrated Mast and Pedestal
One unit, stronger and more hydrohynamic
High Modulus Carbon Construction
Lightest, most flexible and durable inserts in the industry
Inverted Gull Wing
Self-centering, playful front wing makes this foil the perfect carbon foil that anyone can ride
Slingshot Tech Specs
| | | | | | | |
| --- | --- | --- | --- | --- | --- | --- |
| Mast Height | Fuselage Length | Combined Wt. | Front Wing | Rear Wing | Base | Foil Speed Range |
| 91 cm | 647 mm | 7 lbs. | 633 mm | 483 mm | Pedestal | 6 - 20 knots |
Where does this fit in the scheme of things?
Click here for an in-depth look at Slingshot's wing choices.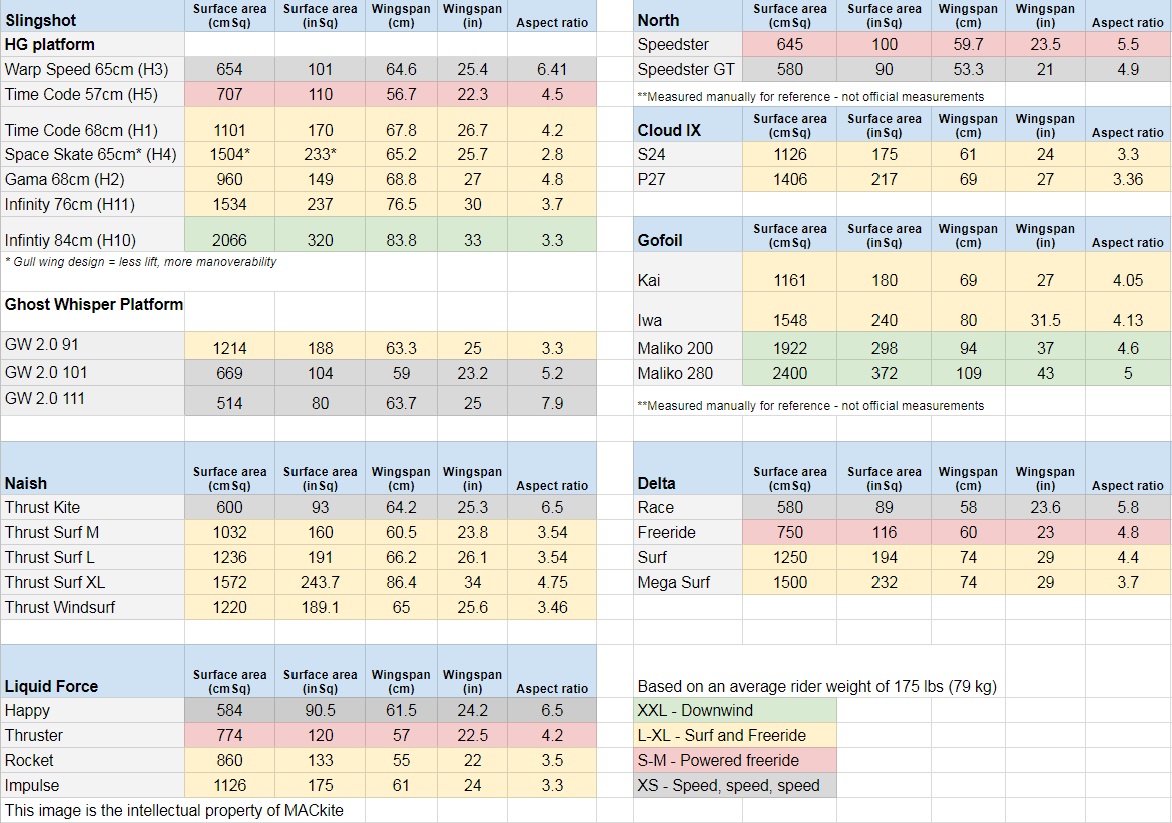 View All
Close