Slingshot Hypermiler LF Thruster Foilboarding package
SKU:

UPC:

Condition:

New
Description
Slingshot Hypermiler Liquid Force Thruster Foilboarding package
2018 Slingshot Hypermiler Foil Board
King of the foiling scene in your area? Well, you better have your Iron Throne to sit on - the Hypermiler is the ultimate foiling board in the Slingshot lineup. The Hypermiler, true to its name, is capable of traversing large distances whilst foiling, designed to go as far as you'd like. It's called the 'Hot Rod' for a reason - full carbon, sleek shape, and tight edges to get the most lean possible out of your foil. Best yet, the deck is textured without a pad - much like a softer skateboard deck, this allows for fantastic grip all over the surface of the board. Travel at lightspeed on the Hypermiler and claim your crown.
Board Dimensions
| | | | | | |
| --- | --- | --- | --- | --- | --- |
| Length | Width | Thickness | Volume | Board Weight | Track Mount Dimensions |
| 4'8" (142.24cm) | 18" (45.7cm) | 2" (5.1cm) | 24.5L | 7.75lbs (3.5kg) | 90mm x 254mm (9cm x 25.4cm) |
2018 Liquid Force Thruster Foil Set
Foil does not come with protective bags
The Thruster Foil, LF's addition to the wonderful world of kite River. If you are on the hunt for the epitome of high-class, high-falutin', all-black no-nonsense foiling then the Thruster Foil is for you. The blunted wing design offers more range and stability whilst foiling to match and exceed your already high expectations from Liquid Force. Kite foiling has never seen such heights. The stability of this foil makes it a great option for beginner kite foil users, whereas its shape allows for progression into more experienced foil riding.
Let's Chat: 2017 MACkite Foil Showdown
If 2016 was the year of the foil (according to the ancient kiteboarder zodiac calendar), then 2017 is the year of foil refinement. Hydrofoils are being ridden for more than simply racing, and are now accessible for most riders. For goodness sake, Kai Lenny is ridding them without a tow-in on waves. Here are our 2017 winners. Every product in our catalog is quite special, but the below foils really impressed us. Read more...
Let's Chat: What to Know About Hydrofoils

Well, we have been in the foil game for a long time now and have tested and analyzed each choice to make it easy for you. Here is an in-depth look at the designs and benefits of the current kiteboard hydrofoil market. Tucker weighs in on the foilboarding construction from the in-depth nuances to compatibility charts. Read more...
What Liquid Force has to say about the 2018 Thruster Foil Set
New to the Lf Hydrofoil line up is the Thruster Foil. This complete foil kit utilizes the same proven alloy mast configuration that runs through LF's complete hydrofoil line. New in the configuration is the use of the HD alloy fuselage that creates a highly hydrodynamic connection with the wings. The Thruster wing set has been developed in collaboration with Matt Wheeler, master hydrofoil expert and engineer in Hood River, Oregon USA. This collaboration has brought to life a unique wing design that provides extended range and stability offering rapid lift and stability at speed. if you are in search of the pinnacle of freeriding performance look no further.
LF's Thruster Foil Specifications
Where does this fit in the scheme of things?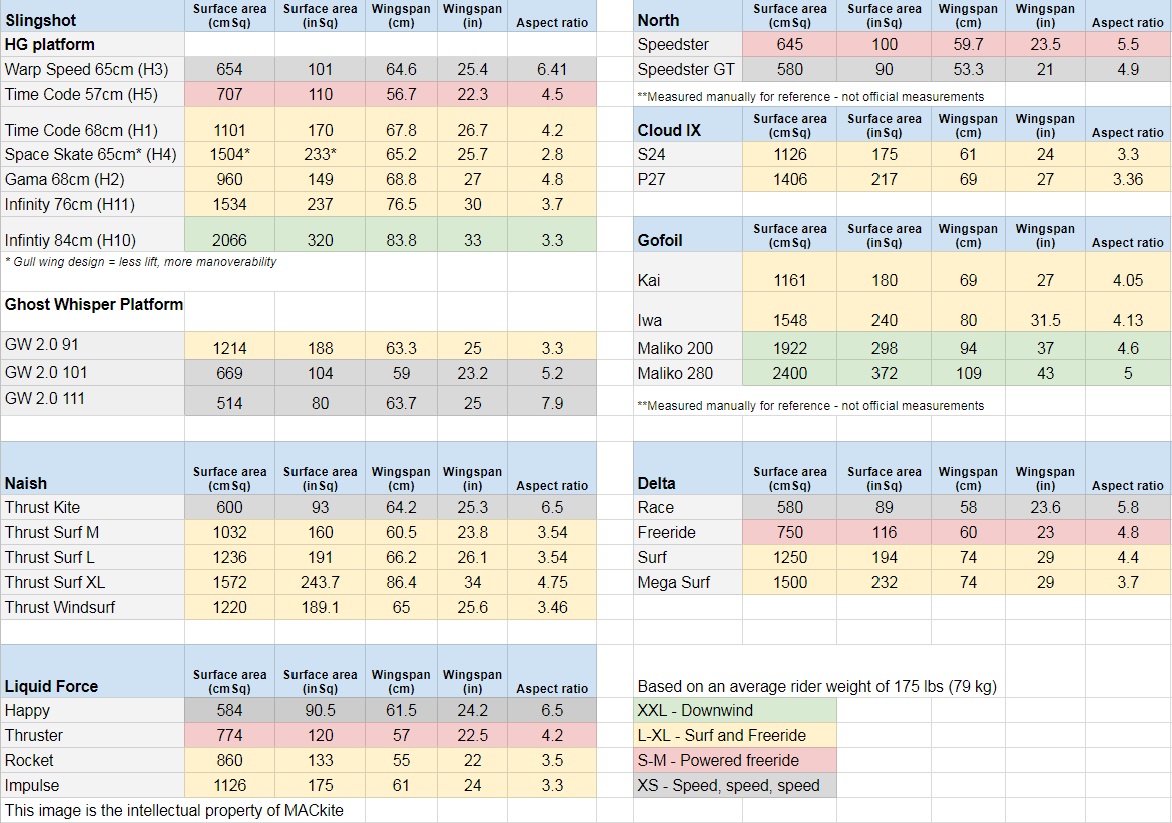 View All
Close